We create innovative, unique, and unexpected laser designs. Our bread and butter is live laser operation in any setting, but we love doing music events and our specialty is designing and operating timecoded live laser shows. Of course, if it involves a laser, we can likely handle it (or connect you with our partners who can). Our industry contacts, equipment availability, and design expertise allow us to help you create an event that will stand out from the rest.
Guerilla's experience ranges from custom made, timecoded laser shows to live "on-the-fly" overhead beam shows. From small clubs to huge festivals, from corporate events to full scale concerts, we are sure that whatever you need, we can do it. Guerilla operates under an FDA/CDRH variance, permitting us to legally operate lasers both indoors and outdoors.
One of our pioneering achievements is creating cost-effective, timecoded shows based on live DJ performances using either Denon or Pioneer CDJs. If you are interested in connecting lasers to your live DJ setup, contact us. We've performed many live shows where only the DJ and a laser technician are needed! We love sharing how we do what we do.
Contact us for more information on how we can bring lasers to your next event.
---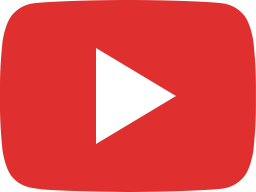 LAZERLIVE | DnB Allstars @ Ranch Rave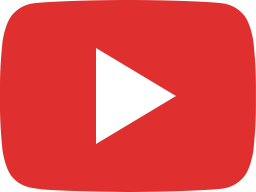 LAZERSHOW | A Thing Called Love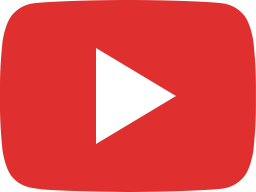 LAZERSHOW | Innerbloom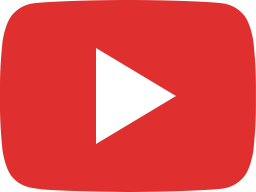 LAZERSTREAM | Neverdeader [EDDIE Remix] | 05/15/20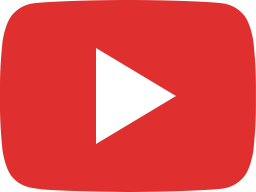 LAZERSHOW | Another Angel